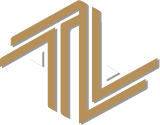 Reliable & Effective
Solutions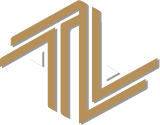 Right Ways
to Help You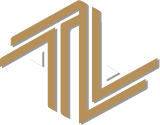 What Are The Benefits
Of Acquiring Turkish Citizenship?

WIDE SPECIALTIES
Tor Advisory has been providing consultancy services on starting a business in Turkey and acquirement of citizenship and residence permit. Expanding its fields of work since its establishment, Tor Advisory continues to find solutions on the issues which foreign or domestic investors may need guidance about.
HIGH NET WORTH CLIENTS
Our team assists wealthy clients & high-net-worth investors from all over the world with second citizenship & passports. Our network of global contacts means you won't find a cheaper and faster way of securing a second citizenship. We work directly with Government representatives to deliver a fast & secure process of acquiring your second citizenship & passport.
INTERNATIONAL EXPERIENCE
Tor Advisory serves its individual and corporate clients in English, Arabic and Russian languages in terms of both local and international business and investments. Tor Advisory provides solution and client-oriented, satisfaction-based consultancy since its establishment and always in a diligent effort to develop this approach.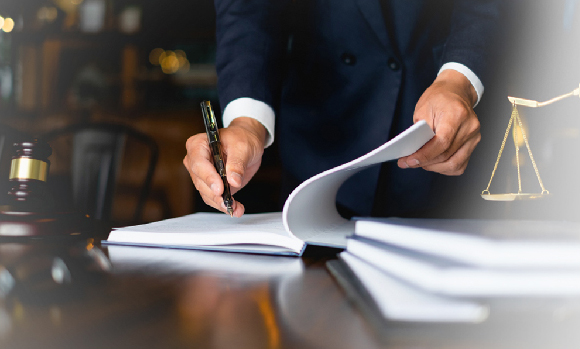 ASK US
HOW YOU CAN MOVE TO TURKEY
We are the leading consulting company in Turkey on Turkish Citizenship, immigration, and related matters. We have been advising our clients on Turkish Citizenship by investment (TCBI) programme since the regulation was initially released back in 2017. We have an extensive Turkish experience and we understand each of our clients' specific necessities. We would be more than happy to advise and assist you and your family to obtain TCBI.
Our Team